"Humanity Has
No Nationality."
                                                                                                                                                                      –Wafa Kanan, Executive Director
WORKING TOGETHER TO CREATE INSPIRATIONAL TRANSFORMATION ACROSS THE GLOBE
In underserved populations around the world, inequality, disparities, and poor educational opportunities continue to ravage marginalized communities, creating a heartbreaking cycle of poverty and economic stagnation. In order to create a sustainable and equitable global economy, vulnerable communities need assistance to break through traditional barriers and overcome limiting challenges that affect areas of poverty in disproportion. It is up to us to ensure that the children of the world receive quality education and dedicated healthcare to pave the way for a brighter future.
Our programs are designed to fund and promote socioeconomic transformation that will improve the wellbeing of underserved communities, allowing them to gain self-worth, confidence, and academic success. The ultimate goal of our inclusive humanitarian mission is to be a collective voice as we work together to advance equitable opportunities for our brothers and sisters around the globe. What if together we can make a difference in the lives of just one child . . . just one family . . . just one nation? It is often the smallest steps that leave the biggest footprints. Join us today as we fight for equality, unite to alleviate poverty, and help the dreams of underserved children soar to new heights.
Watch a Message About Our Campaigns
The $1 Million Drive

25%

25%
$252,389
TOTAL DOLLARS RAISED
ALO Cultural Foundation (ACF) is a non-profit, non-governmental organization dedicated to educating, empowering, and improving the wellbeing of children and low-income families across the globe. Through strategic collaboration with partners and local communities, we seek to advance a life-changing initiative that will promote sustainable economic development, quality educational opportunities, and greater social advancement for underserved populations of the world.
Zero HUNGER INITIATIVE
Your help today can ensure a child won't go to bed hungry tomorrow. Our initiative provides emergency food assistance to the vulnerable populations of the MENA Region, providing quality meals and essential nutrients to growing children and the underserved elderly, during challenging times of community crisis or natural disaster.
Scholarship
The ALO Cultural Foundation has established scholarship programs that are available to underserved high-achieving students with financial need, who seek to continue their education by graduating from high school or college. Lack of financial support must never be viewed as a barrier to achieving success, and by providing need-based scholarships.
GLOBAL HEALTH PROGRAM
Underserved populations remain in crisis due to lack of affordable, culturally competent healthcare services, leading to generational inequities. The ALO Cultural Foundation seeks to write a new story for generations to come, by partnering with local hospitals, doctors, and pharmacists to provide accessible healthcare treatments and life-saving interventions to patients with limited resources.
MENTORSHIP Programs
At ALO Cultural Foundation, we believe anything is possible. However, in order to advance generational success, we need to inspire young children to believe it as well. Aspiring entrepreneurs, hard-working determined women, and young schoolchildren should never be denied the chance to reach their dreams, simply due to lack of financial support and essential resources.
We're Using Our Collective Voice To Change The Lives Of Those In Need – Creating A Better Tomorrow For Generations To Come
Women have traditionally been brushed aside and have fought to be treated as equals, and unfortunately, they continue to face constant challenges that prove difficult to overcome. Children in underdeveloped countries often face devastating living conditions, war-torn upheaval, poverty, hunger, foster care, or refugee status, situations that deprive them of simple necessities of life and rob them of their chance to succeed. The ALO Cultural Foundation is committed to enhancing opportunity within global communities to improve the livelihood of women and children, developing crucial skills and talents that will build a foundation for the future. Through educational programs and hands-on interactive learning with a focus on art and crafts, we strive to inspire creativity, purpose, and a sense of self-worth in underserved communities that have historically been left behind.
As a volunteer-based organization, more than 98% of funds raised are devoted to grassroots programs, community awareness initiatives, or to support individuals that are pre-screened and qualified under low-income criteria, including single parent households, orphans, and at-risk youth. We mentor, assist, and support underserved populations with life-changing opportunities, beginning with early intervention at the crucial ages of 5 – 17. Our programs feature art education and training, provide young adults with continuous education, award scholarships, and promote artistic development and exhibition. We also have programs designed to support single women with crafts learning and mentorship, skills empowerment, microenterprise training, and entrepreneurial guidance to facilitate financial independence.
Instantly Double Your Impact
ALO Foundation Will Match Every $1 Donated until December 2023!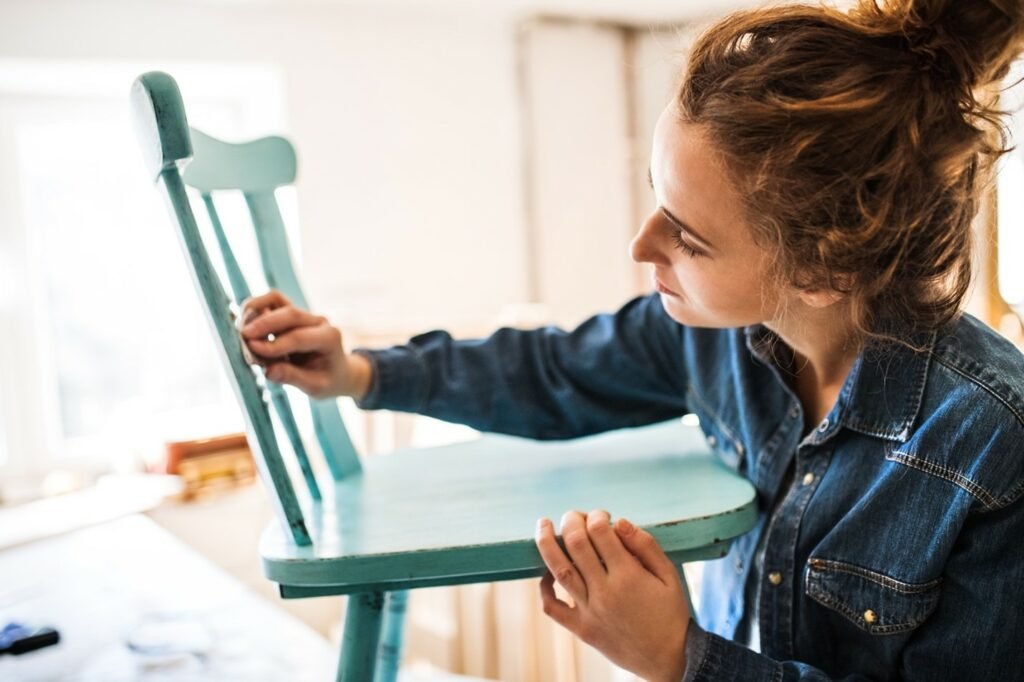 The Microenterprise Development program helps underserved populations gain financial independence through entrepreneurial skill development, artistic training, and supportive mentorship. We seek to give women and aspiring young adults the tools and guidance necessary to market their skills to provide a stable source of income to break the devastating cycle of poverty.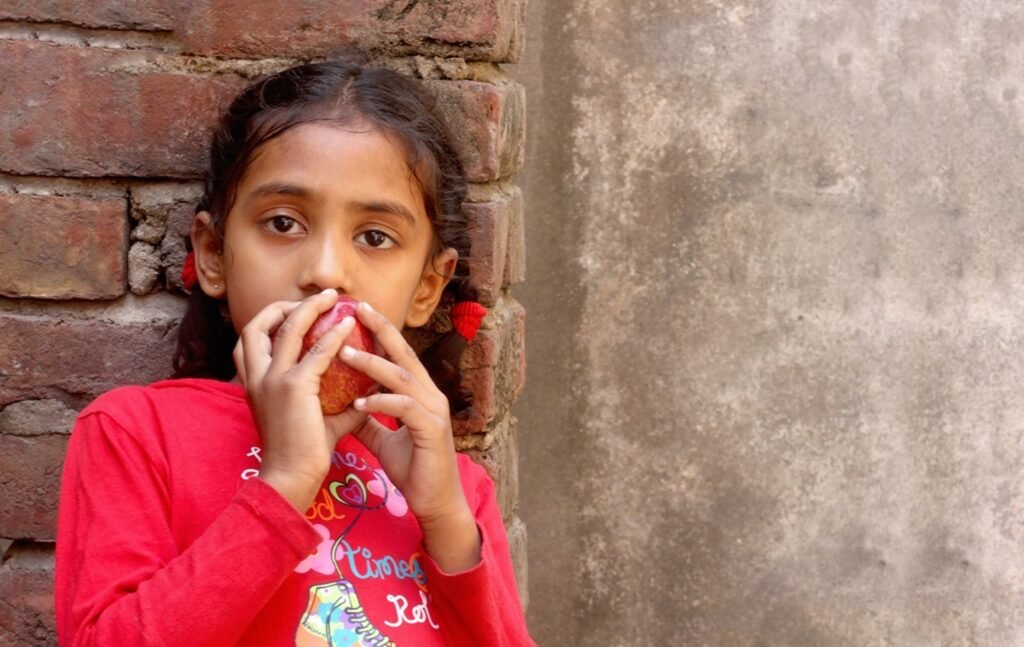 Access to quality food, wholesome nutrition, and clean, fresh water is typically viewed as a basic human right. The heartbreaking truth is that there are many children who find themselves living in poverty and hunger each and every day, with parents that are struggling to feed their families due to a variety of factors. With just a simple show of love and financial support, you can make a visible impact on the health and development of children living in poverty, ensuring that one less child will go hungry tonight.

THREATENING ILLNESSES
Rare medical conditions and genetic disorders that disproportionately affect underserved populations remain difficult to treat, especially when individuals and families lack access to culturally competent healthcare and knowledgeable, empathetic providers. The ALO Cultural Foundation can help these individuals, including babies and young children, receive the care they desperately need with accurate diagnoses, life-saving prescriptions, and routine care to ensure longevity and holistic wellbeing.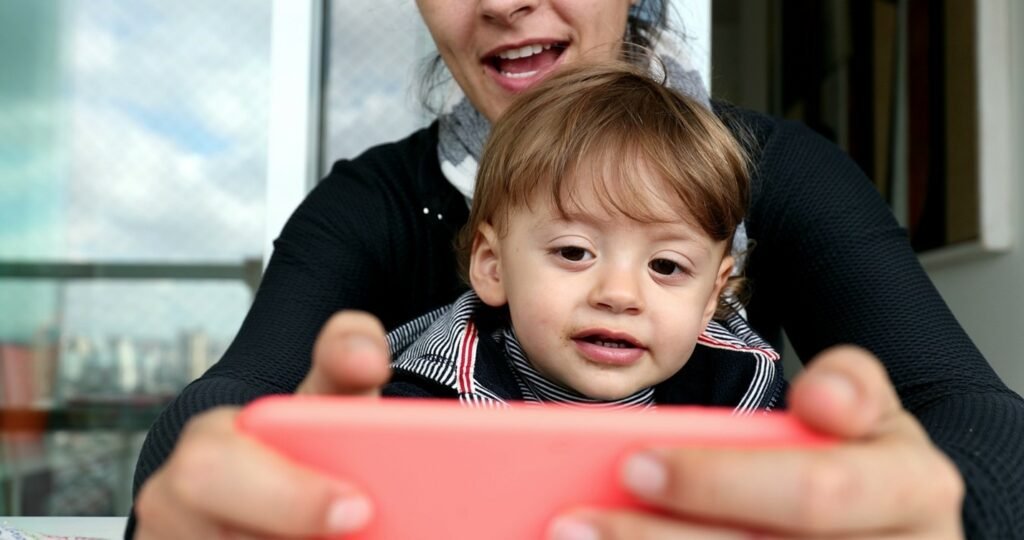 YOUTH DEVELOPMENT
Children are our future, and with access to the proper tools and developmental opportunities, they can reach their highest goals and achieve their biggest dreams. The ALO Cultural Foundation seeks to Educate, Empower and Enrich the quality of life of these exceptional and underserved youth to facilitate a sustainable global impact on the leaders of tomorrow.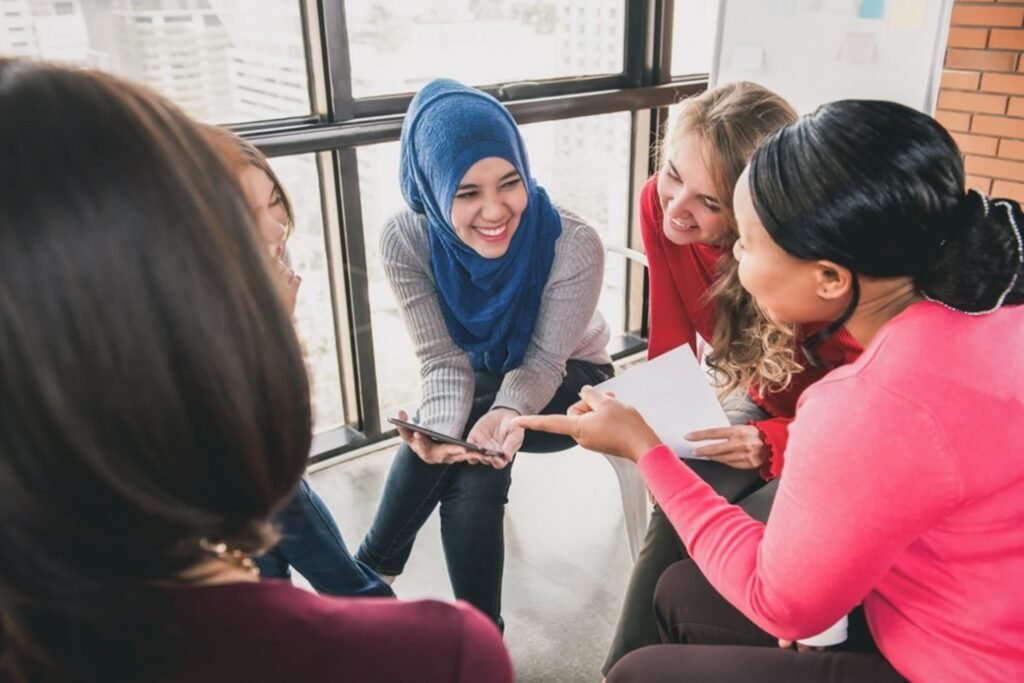 WOMEN'S EMPOWERMENT
We desire to build a sisterhood of women leaders, entrepreneurs, and kindred spirits who will come together as a powerful force to share successes, goals, and encouragement on the journey to bold empowerment. Our focus and dedication are centered within our mission to build strong communities in rural and underdeveloped global regions, bringing a sense of purpose, passion, and excitement to women who aspire to blaze their own trail forward.
Syria & Turkey Disaster Relief
In the wake of two massive earthquakes and aftershocks that hit Turkey and vastly affected Syria and other parts of the Middle East on Monday, Feb. 6, we are working feverishly to aid in recovery efforts. The death toll is constantly rising, so many cries for help, and a lot of people have not been helped yet. Please help in any way possible by clicking the link below and giving hope to these communities that are feeling helpless in this incredible time of need.
SINCE 2008, The Core Vision of the ALO CULTURAL FOUNDATION has been "ACHIEVING LIFE'S OPPORTUNITIES" WITH A MISSION TO EDUCATE, EMPOWER AND ENLIGHTEN AT-risk COMMUNITIES on a global scale.
The mission of the ALO Cultural Foundation is to build stronger and healthier global communities with a focus on advancing socioeconomic development, alleviating poverty, and empowering underserved individuals with access to education, quality healthcare, and financial independence. Through entrepreneurial training, mentorship, nutrition assistance, and access to preventative care and life-saving health interventions, we aim to improve the wellbeing of those most in need. The Foundation is a grassroots 501 (c)(3) non-profit organization with a sole focus to enrich the quality of lives of children, women, and vulnerable communities, providing these marginalized individuals with the tools, resources, and compassionate support needed to thrive.
Syria & Turkey Fundraising
ACF Annual Meeting – Mentorship Program
Rockin' Hearts Fundraiser
"Yesterday is gone. Tomorrow has not yet come. We have only today. Let us begin."
"Overcoming poverty is not a task of charity, it is an act of justice."
Starkey Foundation
NAAMA
CHF international
Unique Image
Ronald McDonald House
Cedars-Sinai
Kaiser Permanente
Huntington Hospital
Westside Food Bank
SAWA
Mending Kids
Retina Institute
UCLA
Children's Hospital